Tuesdays with Mary, February 11, 2014, Valentine's Gifts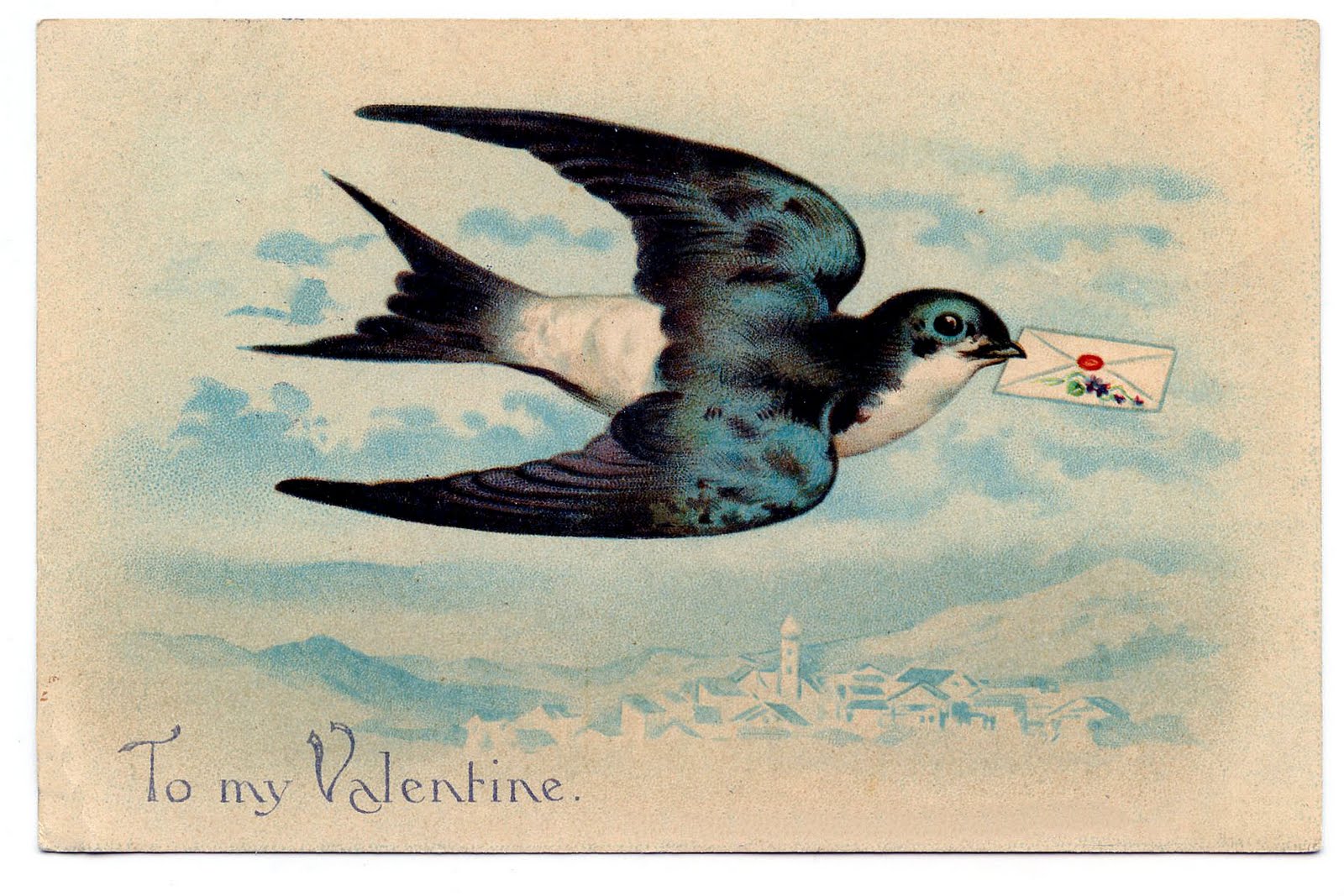 Valentine's gifts galore for yourself or loved ones here at Mary's Healing Hands. Massage gift certificates, hair cuts/treatments certificates, handmade soaps, natural skincare and lovely crocheted/knitted hats, scarves and gloves for the winter that just won't end.
It's part of my philosophy that it's good to gift yourself once in awhile. And who could possibly choose the most perfect gift for you than you? Don't we all deserve to treat ourselves now and then?

And while you're doing something nice for yourself and/or your loved ones, consider doing something nice for someone you don't know or perhaps don't like. We all have our struggles, our weights to bear and a tiny kind word or gesture can do so much to ease someone's burden. A different kind of Valentine's gift…

Consider this, when we stop focusing our own "stuff" and take a moment to be kind to someone else, maybe by letting someone go ahead of you in line or on the road. Or by choosing not to respond to someone in anger or with impatience, it can do us a lot of good too. So spread the love in honor of this Valentine's Day,  you'll feel better!
With a happy heart,

Mary